But you don't have to take our word for it.
Independently confirmed ratings from thousands of drivers just like you.

Very very happy all round
The dash mat I got is brilliant looks great fits perfectly and is a quality product very happy, a great supplier.

Excellent Australian made product
Fit was perfect. Looks stylish. Delivery was quick. Australian made which is awesome. Well made.

Great dashmat - fits perfectly!
Great dashmat - fits perfectly! Good quality, good value and prompt delivery. Thanks guys.
Edward, Volkswagen Tiguan
Frequently asked questions
What if it doesn't fit?
We want you to be 100% satisfied with your purchase. If you are unhappy for any reason, contact us and we will always do our best to either resolve your concerns or offer you a return option. If it's an error in our catalogue or a picking error by our dispatch team then we will pay all cost via replied paid return labels. If you have ordered the wrong item or changed your mind just post it back to us and we will send you back the correct one. Please see our detailed Return Policy if you would like more information.
Share your fit
To show off your FitMyCar accessories, head to instagram and tag @fitmycar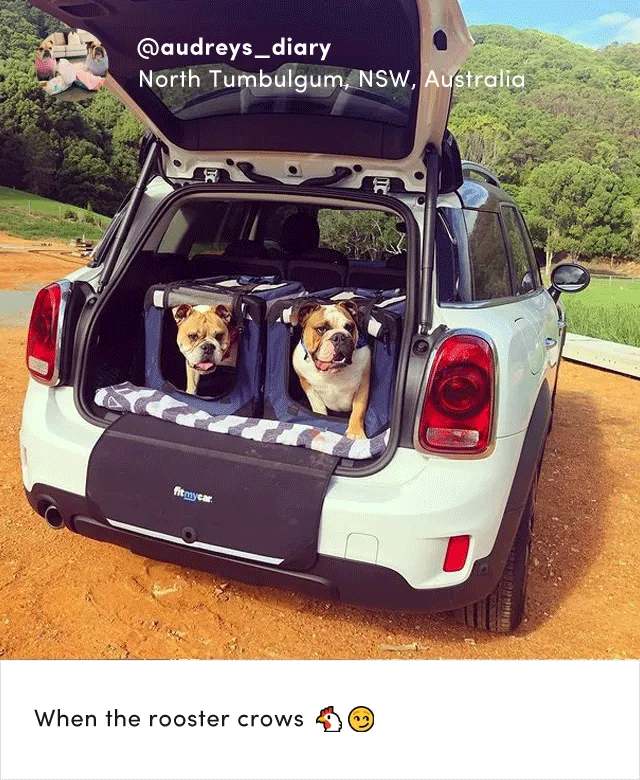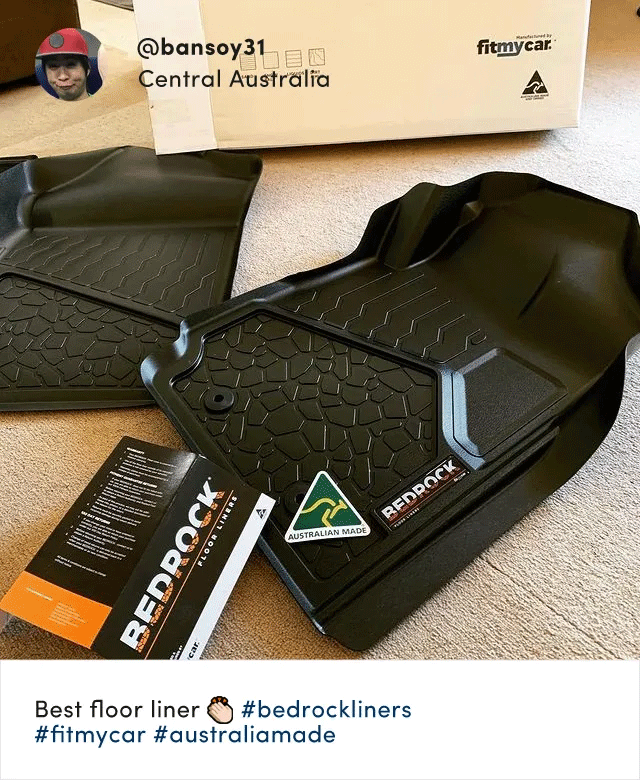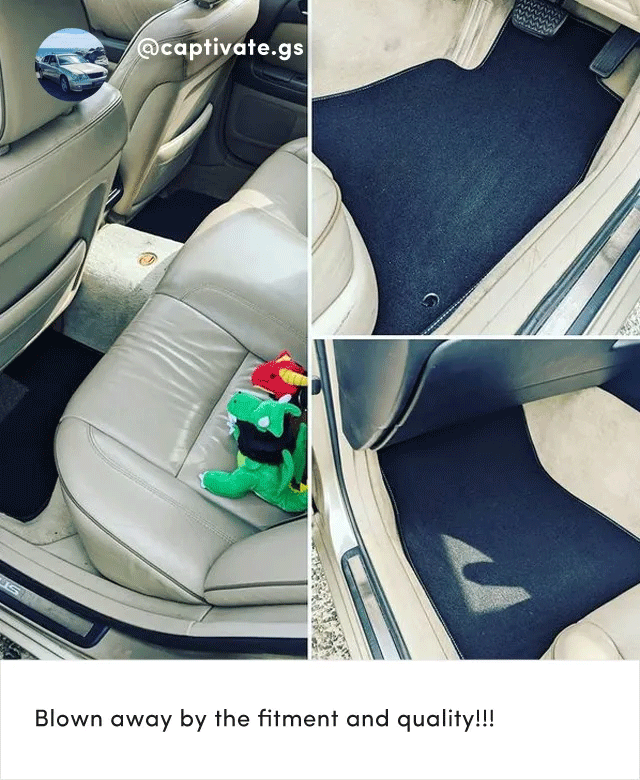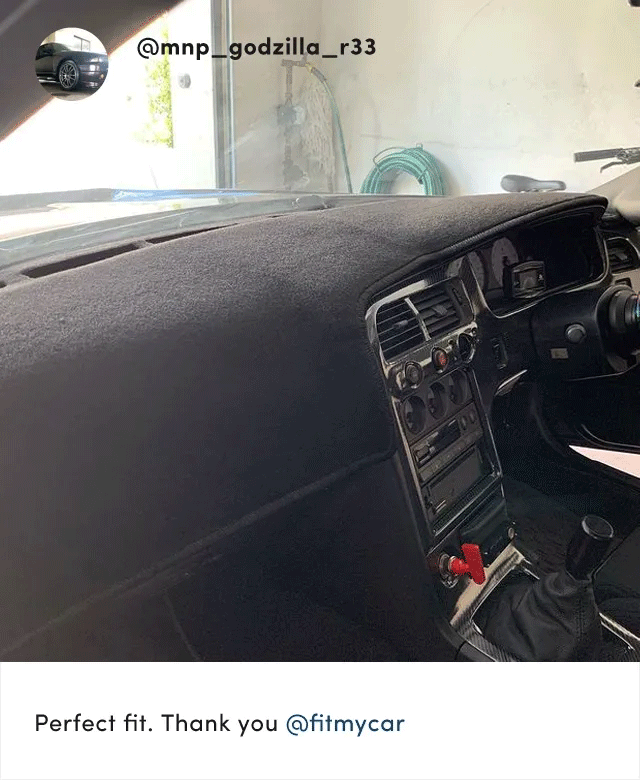 Popular Makes
Generic boot liners are usually easy to find, but you can't be sure they'll fit your car perfectly. Our car boot covers are perfectly tailored for many different car brands and models. You can make sure your vehicle is as protected as ever, and they're even made to have extra grip to keep your cargo secure.
Extra Protection
Our car boot liners have raised edges and exact fit designs that ensure every nook and cranny is protected. The boot liner is a must for any driver who wants to protect their boot from the cargo they carry. Even in hot weather, the boot liner holds its shape beautifully to keep spills and messes off your carpet and on the liner. Even better, if you have a pet, our boot liners are designed to prevent them making a mess in your car. Cleaning the car boot liner is simple and hassle-free. Just remove the car boot rubber and clean it with soap and water. It's extra easy to fit them back in your boot.
Added Savings
There's no need to go out and try to find a mat you want. We can deliver our boot liners straight to your door anywhere in Australia. With the added advantage of ZipPay, you can order our products and pay later. In fact, we're so sure of our products that we're giving a 100-day return policy. Once you see how our boot covers look tailored for your car, you won't want any other mats.
Can I put my ski equipment in my boot?
You can definitely do that. Our boot covers are waterproof so your vehicle will be protected from water damage. You can even put rubber boats inside and our covers will keep your interior safe.
Will my car interior be safe from scratches?
Yes. Our boot covers are made from the finest and most durable materials. You can put any cargo inside and your floors will be protected from scratches.
Will your boot liners be comfortable for my pets?
Our boot liners are definitely pet-friendly. You can put any cloth on our covers to make your pets more comfortable. Any liquid will wet the cloth or quilting but won't damage your floors.
Can I put large boxes in my boot and protect my vehicle?
Yes, you can. The size of the boxes you can put inside your boot is only limited by how big your car is. Our covers protect your vehicle's boot floor from scratches and dents.