But you don't have to take our word for it.
Independently confirmed ratings from thousands of drivers just like you.

Very very happy all round
The dash mat I got is brilliant looks great fits perfectly and is a quality product very happy, a great supplier.

Excellent Australian made product
Fit was perfect. Looks stylish. Delivery was quick. Australian made which is awesome. Well made.

Great dashmat - fits perfectly!
Great dashmat - fits perfectly! Good quality, good value and prompt delivery. Thanks guys.
Edward, Volkswagen Tiguan
Frequently asked questions
What if it doesn't fit?
We want you to be 100% satisfied with your purchase. If you are unhappy for any reason, contact us and we will always do our best to either resolve your concerns or offer you a return option. If it's an error in our catalogue or a picking error by our dispatch team then we will pay all cost via replied paid return labels. If you have ordered the wrong item or changed your mind just post it back to us and we will send you back the correct one. Please see our detailed Return Policy if you would like more information.
Share your fit
To show off your FitMyCar accessories, head to instagram and tag @fitmycar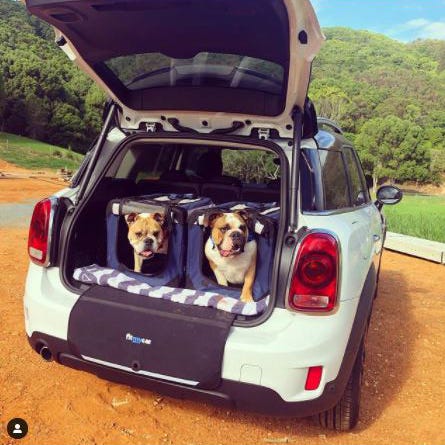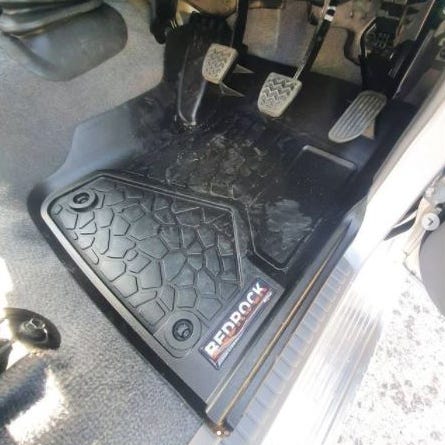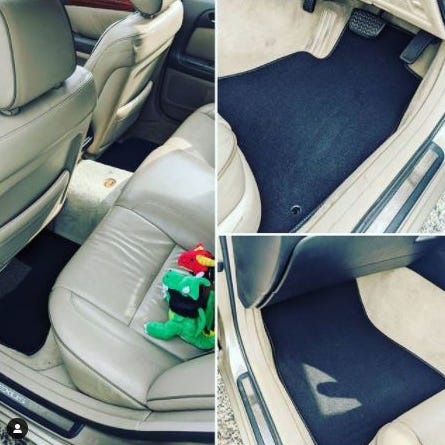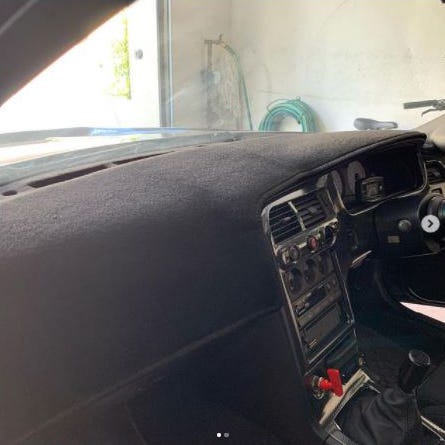 Popular Models
Whether they're behind the wheel of a Commodore, an Astra, or another model vehicle, Holden drivers love our floor mats. Our custom fitted, featured carpet and rubber Holden vehicle mats and accessories are perfect product accessories to keep your vehicle's inferior carpets looking good! Each floor mat fits perfectly to your vehicle because they're manufactured with the OEM interior specifications of Holdens in mind to assure you the best accessory fit ever. We even match the location of any retention clips or systems perfectly to ensure your accessories don't migrate all over the floor of your Holden with every use. These mats are simply the best way to keep your Holden car interiors in the best shape they can possibly be, and they're also the most cost-effective as well. That's because we make sure to partner exclusively with local Australian manufacturers to keep costs down without sacrificing quality. The results are clear: unparalleled quality at a price that's up to 75 percent less than you would pay at your dealership! Now your Holden can keep looking like a million bucks without spending a ton of money on it! Our product accessories are great for preserving that "new car" look. Our new Holden front and rear carpeted floor mats work perfectly as a protector for the interior of your vehicle, safeguarding it from sand, dirt, and moisture. These custom fitted, stain resistant floor mats are available in 3 different material thicknesses. These accessories are different from your typical floor mats - you can choose to customise the carpet, the binding, and the thread colour up to seven different ways so you can match your floor mat to the interior of your Holden. Gone are the days of having to just settle for black! Meanwhile, our custom fit, heavy duty rubber floor mats are the perfect accessory to keep the interior of your car even more pristine, making it easy to catch dirt and mud. Simply pull these out, empty them, hose them off, and fit them back in your car when they're dry. They're the best for situations where you're out in the thick of it on the regular but you don't want the interior of your Holden to look like it. We know you'll love all of our accessory products, including our car mats. In fact, we're so confident that you'll be completely satisfied that our accessories all come with standard ironclad warranties. As if that wasn't enough, we also offer a 100-day return policy on all our products - not that you'll need it! To sweeten the deal even further we provide free shipping Australia-wide. That's just a few reasons why we're known as the best car accessory providers in the business. So what are you waiting for? Protect your Holden vehicles and order a set of our custom fitted floor mats today!