Accessories for Holden Commodore
Holden Commodore compatible range
Share your fit
To show off your FitMyCar accessories, head to instagram and tag @fitmycar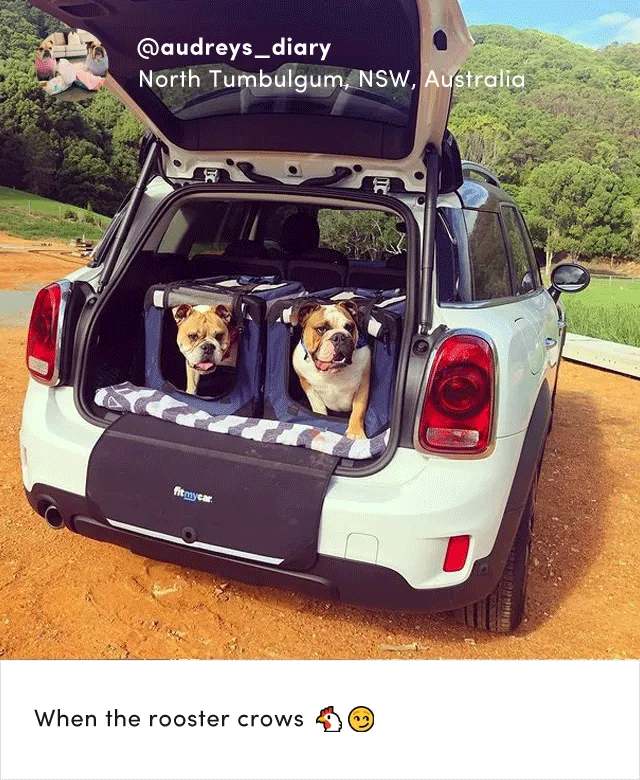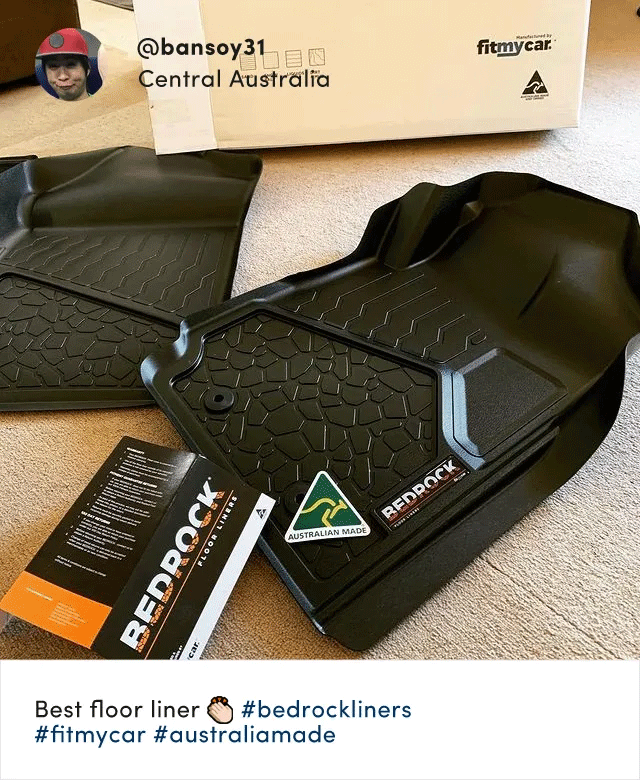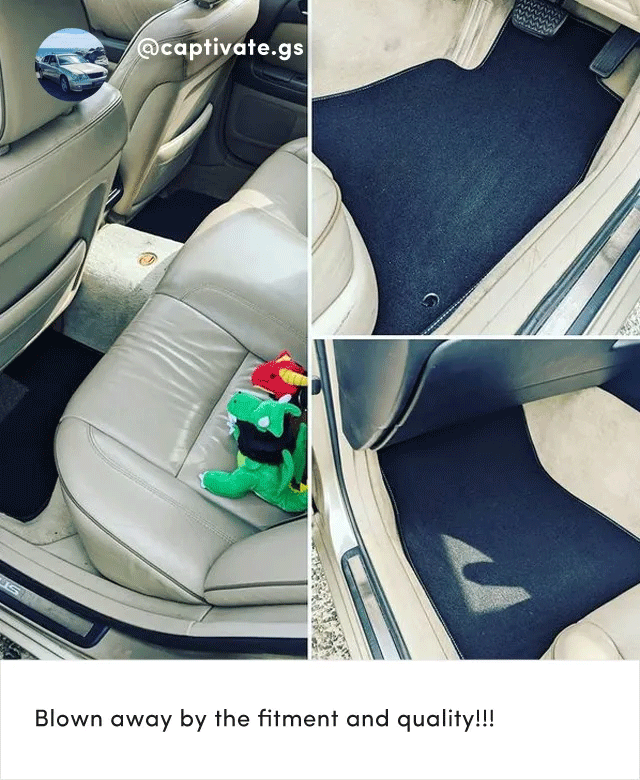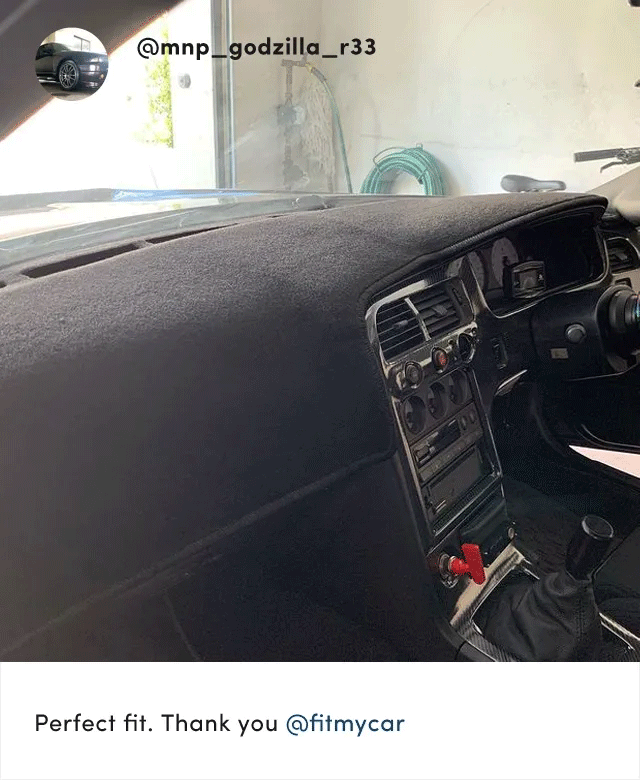 But you don't have to take our word for it.
Independently confirmed ratings from thousands of drivers just like you.

Very very happy all round
The dash mat I got is brilliant looks great fits perfectly and is a quality product very happy, a great supplier.

Excellent Australian made product
Fit was perfect. Looks stylish. Delivery was quick. Australian made which is awesome. Well made.

Great dashmat - fits perfectly!
Great dashmat - fits perfectly! Good quality, good value and prompt delivery. Thanks guys.
Edward, Volkswagen Tiguan
Frequently asked questions
What if it doesn't fit?
We want you to be 100% satisfied with your purchase. If you are unhappy for any reason, contact us and we will always do our best to either resolve your concerns or offer you a return option. If it's an error in our catalogue or a picking error by our dispatch team then we will pay all cost via replied paid return labels. If you have ordered the wrong item or changed your mind just post it back to us and we will send you back the correct one. Please see our detailed Return Policy if you would like more information.
We know how much you value your Holden Commodore, so we only offer genuine Holden accessories guaranteed to protect your car and keep it stylish inside and out. All our Holden Commodore parts and accessories are genuine Australian to make sure they can keep up with your lifestyle. To live your best, you need to have the best. That's why every part and accessory we offer is made of quality materials that don't easily break even under extreme pressure or temperature. FitMyCar offers a wide range of genuine Holden parts and accessories. From car mats and seat covers to headlight protectors and soft roof racks, FitMyCar can give your car the best accessories that will keep it stylish yet protected for years. Details and experience matter to us, which is why we don't just offer products that protect your car, but also accessories that will enhance your driving experience. Choose from our wide range of universal accessories, including mobile phone mounts, coffee cups, and even first aid kits. While you're here, why not take a look at our car cleaning tools and essentials so you also have what you need for keeping your car clean and organized.
Why Choose FitMyCar?
FitMyCar is a Holden parts direct supplier. Our factory is located in Australia, and we keep a close eye on production to ensure we only work at optimum state and maximized efficiency. We can guarantee our products are not just made of quality materials, but also made using the latest technology. At FitMyCar, it doesn't matter what car model you have. Even if your Holden Commodore model dates back as far as 1986, you're assured there is a range of parts and accessories available for you. Tired of car mats that keep getting caught on your footwear, or dash mats that keep moving out of place? That won't be a problem anymore with FitMyCar. We offer VE accessories and Holden SS accessories designed for specific Holden Commodore models. Our Holden parts and accessories are custom-fitted for each car model, so you're guaranteed that your purchases perfectly match your car's size and dimensions. There's no need to measure, trim, or force yourself to get used to mismatched accessories and parts that don't fit snugly. Scroll through the Holden Commodore models, and click on your car's model to see the selection of accessories and parts. Once you've seen what you need, add it to your cart. All it takes is a few clicks to get great new accessories for your car, and it will be delivered right to your doorstep. Who knew that purchasing all your car needs could get as hassle-free as this? If you don't see your car model on our site, let's have a chat, and we might just be able to make what you need. We want to ensure you only get a hold of products that suit your car. From the rear to the front and inside out, choose FitMyCar for all your Holden Commodore needs. We'll help you take your driving experience to the next level.