Accessories for Mazda BT 50 2006 - Current
Mazda BT 50 compatible range
Share your fit
To show off your FitMyCar accessories, head to instagram and tag @fitmycar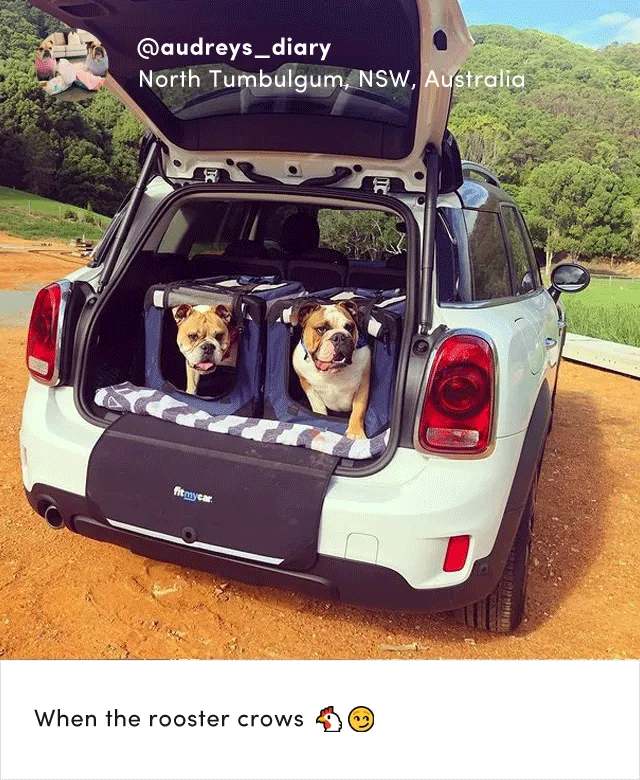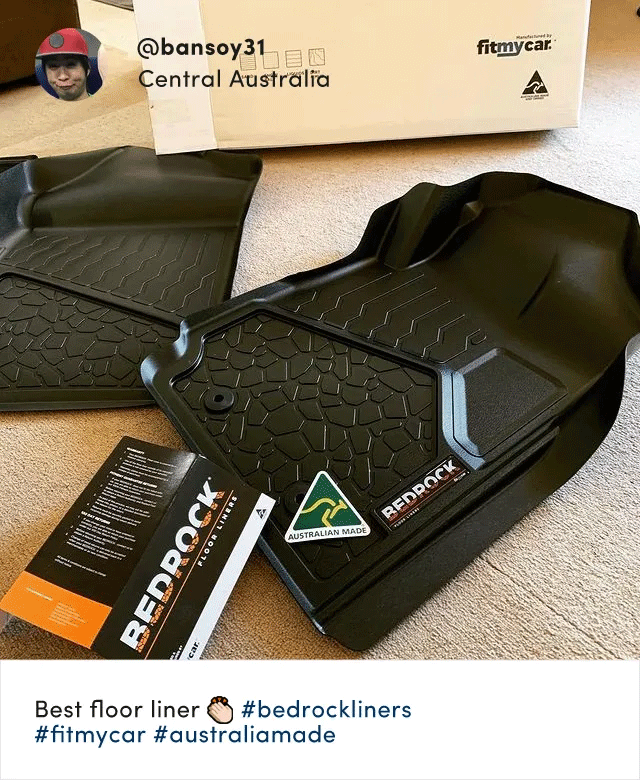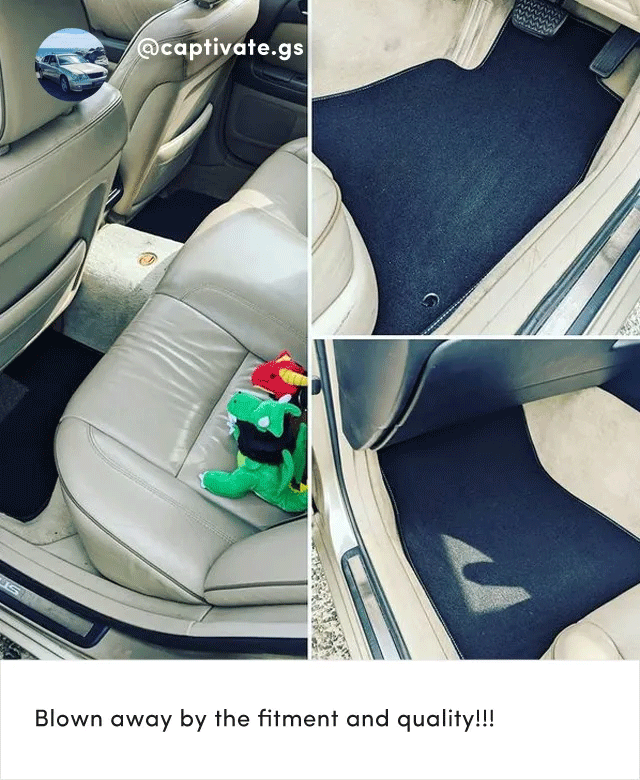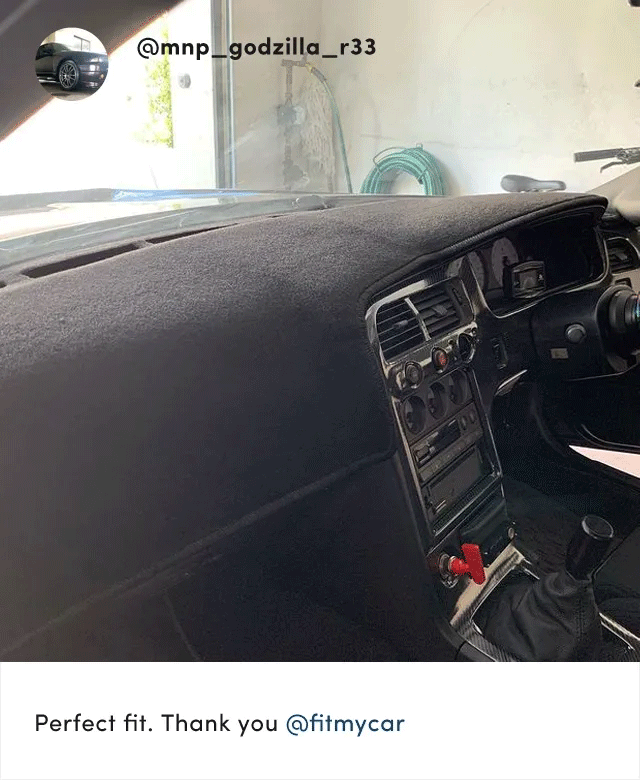 But you don't have to take our word for it.
Independently confirmed ratings from thousands of drivers just like you.

Very very happy all round
The dash mat I got is brilliant looks great fits perfectly and is a quality product very happy, a great supplier.

Excellent Australian made product
Fit was perfect. Looks stylish. Delivery was quick. Australian made which is awesome. Well made.

Great dashmat - fits perfectly!
Great dashmat - fits perfectly! Good quality, good value and prompt delivery. Thanks guys.
Edward, Volkswagen Tiguan
Frequently asked questions
What if it doesn't fit?
We want you to be 100% satisfied with your purchase. If you are unhappy for any reason, contact us and we will always do our best to either resolve your concerns or offer you a return option. If it's an error in our catalogue or a picking error by our dispatch team then we will pay all cost via replied paid return labels. If you have ordered the wrong item or changed your mind just post it back to us and we will send you back the correct one. Please see our detailed Return Policy if you would like more information.
Get ready to take your Mazda BT 50 Ute to the next level with our line of high-quality car accessories! Our Our interior and exterior products are designed to give you the ultimate driving experience, while providing maximum protection for your vehicle. Whether it's a long journey or a short commute, you can be sure that your BT 50 will be protected from the elements and daily wear and tear.

Accessories Covering Year Ranges 2006 to Current
With a cleverly engineered guaranteed fit for 2006 to current models, our interior and exterior accessories are made from ultra-durable, high-quality materials. This means you can drive with confidence, knowing your Mazda BT 50 is protected against wear and tear, and the elements.

But we didn't stop there - our products are also expertly made with the highest attention to detail. From the stitching on our seat covers to the finish on our exterior accessories, you can trust that every aspect of our products has been crafted with care. And with multiple colours to choose from, you can add a touch of personality to your Mazda BT 50, making it truly your own. Whether you prefer bold, vibrant colours or something more subtle, we've got you covered.

Genuine Vs Aftermarket
One of the key benefits of our aftermarket car accessories is their expert craftsmanship. Just like the genuine Mazda BT 50 accessories, our team of experienced professionals take pride in every product we make, ensuring that you get a product that is not only functional, but also looks great. And with their sleek and stylish design, our car accessories will enhance the overall look of your BT 50.

Our car accessories are not only functional, they're also designed to enhance your overall driving experience. And the best part? Our protective car accessories are available to buy online, making it easier than ever to upgrade your Mazda BT 50. So why wait? Order now and experience the joy of driving with our premium car accessories!