Accessories for Mitsubishi Pajero Sport
Mitsubishi Pajero Sport compatible range
Share your fit
To show off your FitMyCar accessories, head to instagram and tag @fitmycar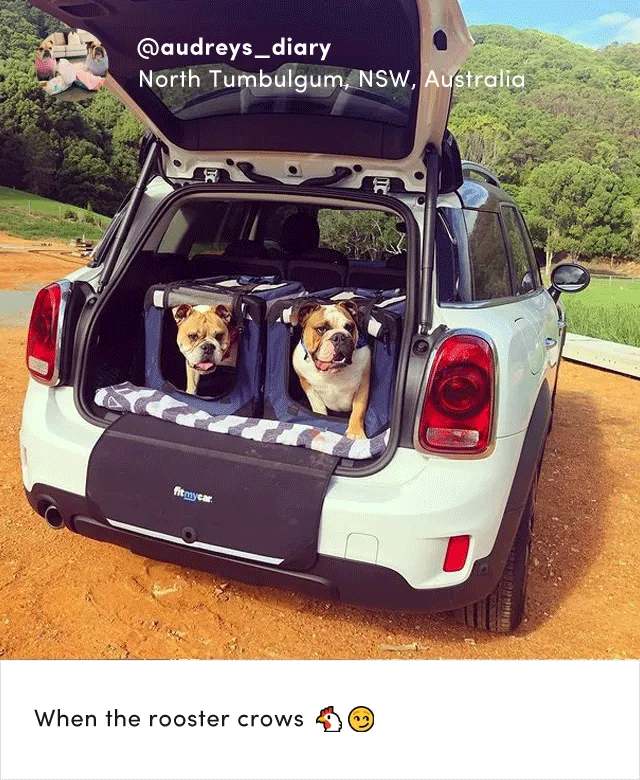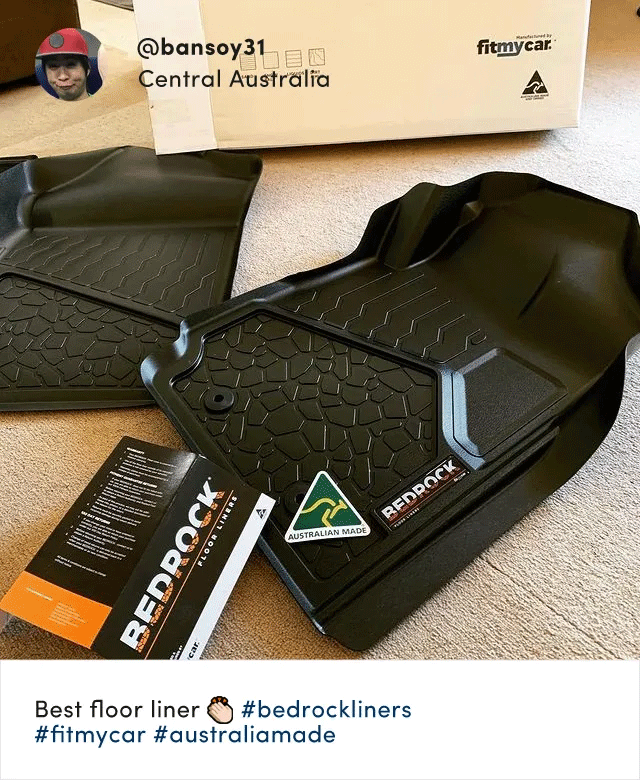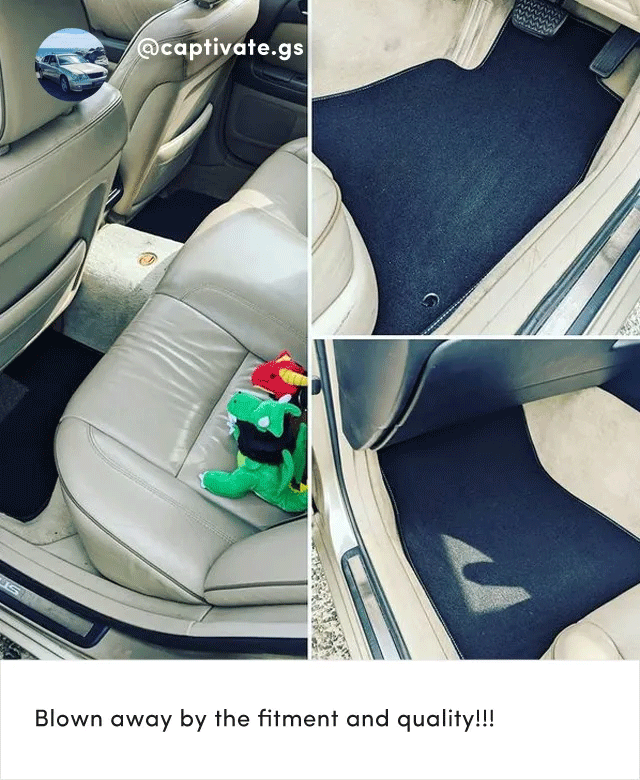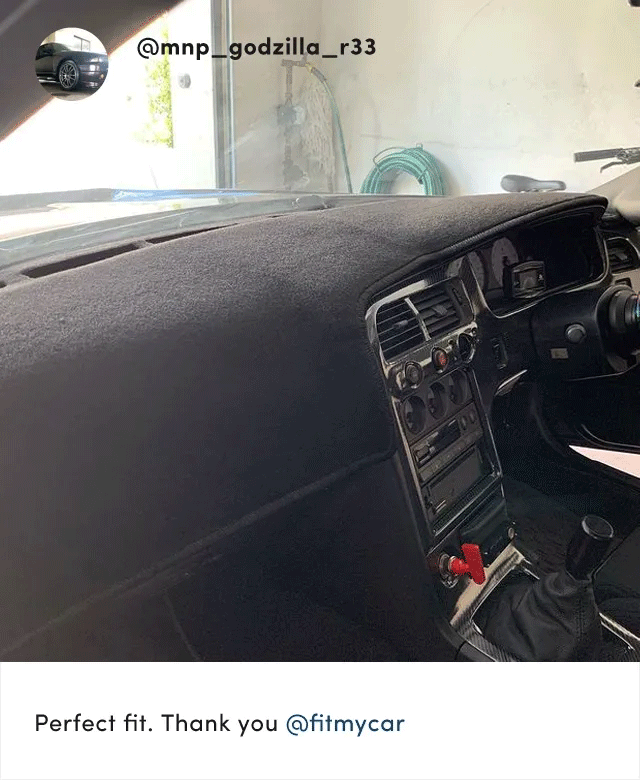 But you don't have to take our word for it.
Independently confirmed ratings from thousands of drivers just like you.

Very very happy all round
The dash mat I got is brilliant looks great fits perfectly and is a quality product very happy, a great supplier.

Excellent Australian made product
Fit was perfect. Looks stylish. Delivery was quick. Australian made which is awesome. Well made.

Great dashmat - fits perfectly!
Great dashmat - fits perfectly! Good quality, good value and prompt delivery. Thanks guys.
Edward, Volkswagen Tiguan
Frequently asked questions
What if it doesn't fit?
We want you to be 100% satisfied with your purchase. If you are unhappy for any reason, contact us and we will always do our best to either resolve your concerns or offer you a return option. If it's an error in our catalogue or a picking error by our dispatch team then we will pay all cost via replied paid return labels. If you have ordered the wrong item or changed your mind just post it back to us and we will send you back the correct one. Please see our detailed Return Policy if you would like more information.
Get top-of-the-line accessories for your Mitsubishi Pajero Sport. Shop our selection of products that fit Mitsubishi Pajero Sport SUV models from 2015 up to the present.
Are Pajero Sport and Montero Sport the Same?
This is similar to the question, "are Pajero and Montero the same?" Japanese carmaker Mitsubishi settles this confusion when it lists "Pajero Sport/Montero Sport" and "Pajero/Montero" on its official website. The vehicle's product name varies by geographical location. It is known as Pajero Sport in Australia, Montero Sport in the U.S., and Shogun Sport in the U.K. Pajero Sport was first produced in 1996. The second-generation vehicles were in 2008, and the third-generation were released in 2015.
What Accessories Can You Get for Your Pajero Sport?
We offer products to improve the look and feel of your vehicle's interior. As you can see below, each accessory serves a purpose, especially in protecting your Pajero Sport from wear and tear. Take a look at the top product categories that fit your vehicle: Seat covers Floor liners Car mats Dash mats Car covers Seat covers, such as this neoprene waterproof front set, are sturdy and can be helpful in protecting your car seats from mess and dirt while still being soft and comfortable. The covers are made-to-fit, and you can take our fitment guarantee for it. As a matter of safety, they are side-airbag compatible. Full-set seat covers are available, as well as basic-fit ones, like neoprene covers for rear seats. By "basic fit," they are universal for vehicles with separate headrests. Floor liners for your Pajero Sport need to be heavy-duty and durable. Take these waterproof BedRock floor liners that are easy to clean and long-lasting. The raised edges and pedal-safe gap design are winning features of the floor liners. Are you looking for other options? Chat with us online. Car mats are often confused with floor liners. But a car mat set for the front or this four-piece set for rear coverage is clearly here to impress. The car mats are expertly-cut and custom designed for your desired carpet type and colour, and made-to-fit. Plus, we make them in our shop in Australia. Dash mats do many things; primarily, they protect the dashboard and the people inside the car from glare. As with our other products, each dash mat is moulded and fitted to the contour of the Pajero Sport. Other worthwhile features are UV-resistant and air-bag compatible. This car cover is perfect for large SUVs like the Pajero Sport. It provides coverage against the elements from the vehicle's roof to the body. The specific cover is made from non-scratch, breathable material to keep condensation at bay. Car bins, organisers, USB chargers, and other products that fit all vehicles are also available.
Get Your Mitsubishi Pajero Sport Accessories Here
Find the perfect fit for your Pajero Sport. Be sure to visit this page for car interior accessories, front and rear, and even exterior—anything worthwhile to spruce up your cherished SUV. Buy now, and enjoy free shipping.