Accessories for Subaru Forester
Subaru Forester compatible range
Share your fit
To show off your FitMyCar accessories, head to instagram and tag @fitmycar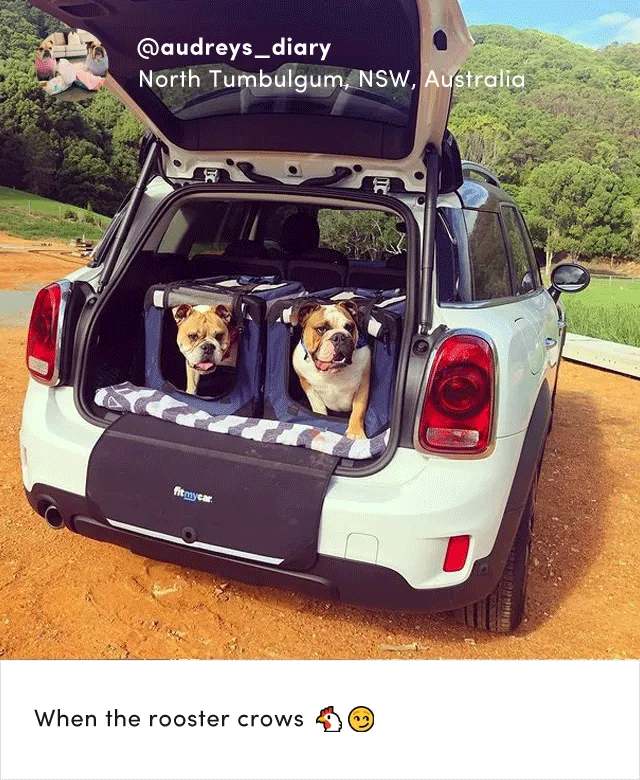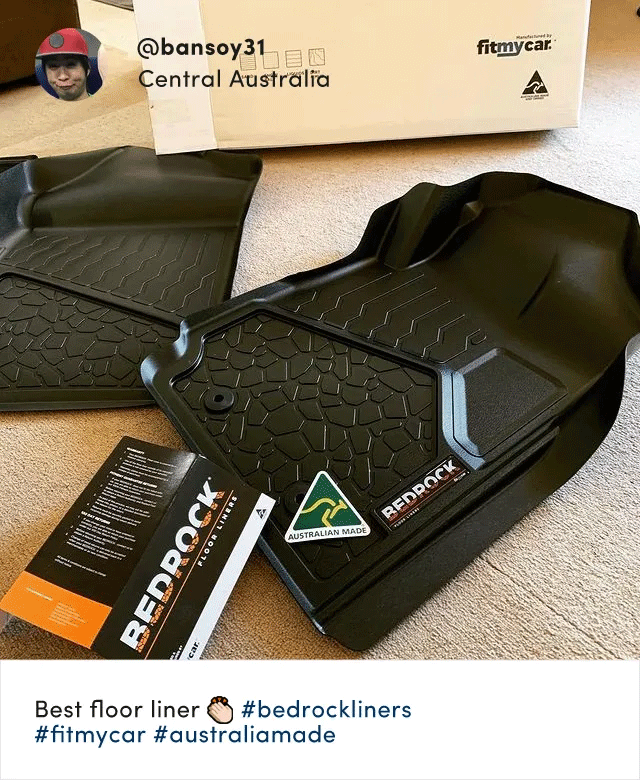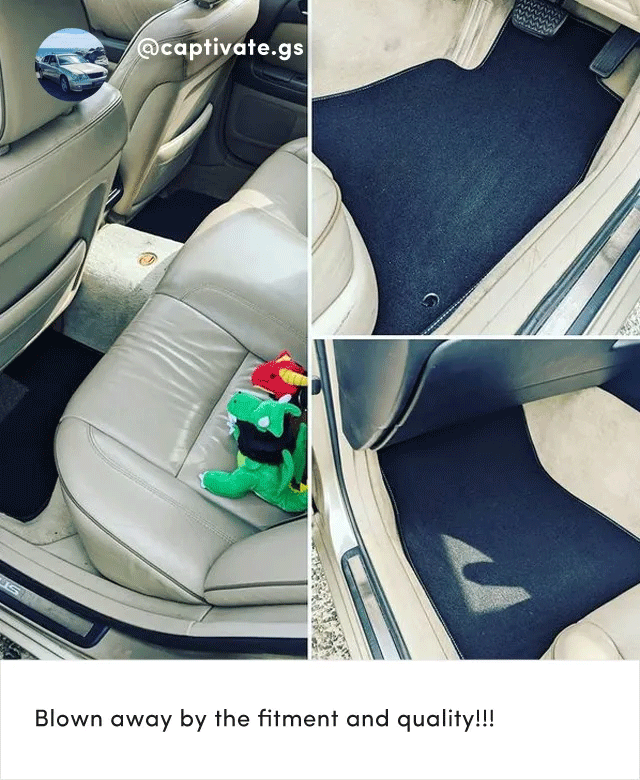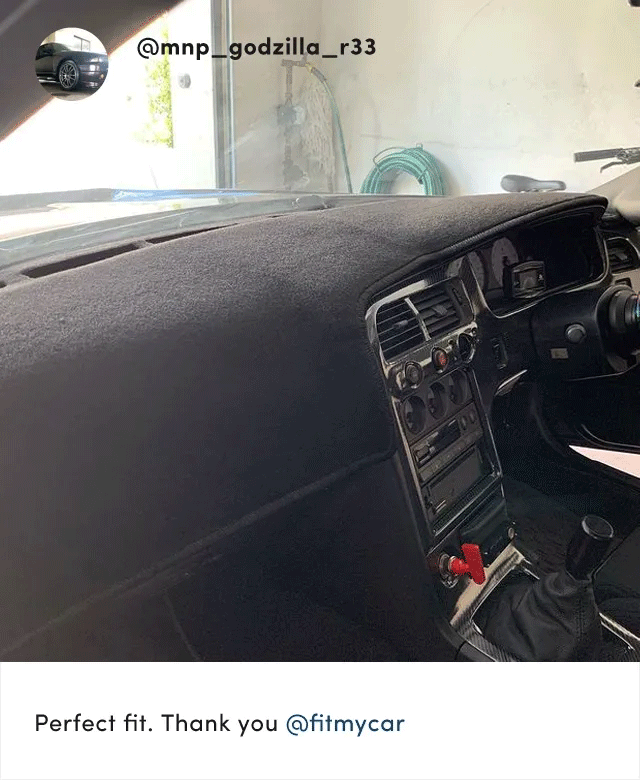 But you don't have to take our word for it.
Independently confirmed ratings from thousands of drivers just like you.

Very very happy all round
The dash mat I got is brilliant looks great fits perfectly and is a quality product very happy, a great supplier.

Excellent Australian made product
Fit was perfect. Looks stylish. Delivery was quick. Australian made which is awesome. Well made.

Great dashmat - fits perfectly!
Great dashmat - fits perfectly! Good quality, good value and prompt delivery. Thanks guys.
Edward, Volkswagen Tiguan
Frequently asked questions
What if it doesn't fit?
We want you to be 100% satisfied with your purchase. If you are unhappy for any reason, contact us and we will always do our best to either resolve your concerns or offer you a return option. If it's an error in our catalogue or a picking error by our dispatch team then we will pay all cost via replied paid return labels. If you have ordered the wrong item or changed your mind just post it back to us and we will send you back the correct one. Please see our detailed Return Policy if you would like more information.
Cars are quite an investment. Aside from initial cashouts and monthly instalment payments, there are maintenance expenses tied to owning a car. However, one way of keeping maintenance costs low is to buy useful car accessories. The Subaru Forester is one of the most well-known car brands around the world today. And perhaps that's the reason why you're here. At FitMyCar, we understand that a car is an investment, and the best way to protect this investment is through protective accessories for Subaru Forester.
Where To Buy Subaru Forester Accessories
The Forester 2018 SUV is one of Subaru's top models. If you're looking for 2019 Subaru Forester accessories, you can buy them at Subaru. But here's the catch: The prices can be high. You can also check nearby car shops in your neighbourhood. But before you go, make sure you offer up a prayer. Why? There's a 50-50 chance they don't have the Subaru Forester accessories that match your model. Forester models differ over the years, Which is why if you have a new model, there's a big chance car shops won't have the latest accessories for your car. However, today's your lucky day.
Shop by Car, Not by Chance
If you're tired of going from one car shop to another to find the right 2019 Subaru Forester compatible accessories, then FitMyCar is happy to tell you that your days of searching end now. At FitMyCar, you shop by car. So, you said you have a Subaru Forester, right? You're also looking for accessories. Just tell us the model of your car because we already have the 2019 Subaru Forester compatible accessories made for you.
Customised Accessories for Your Subaru Forester
There's no such thing as "one-size-fits-all." At FitMyCar, we manufacture car mats, dash, and other accessories that will fit your car model. Our 2019 Subaru Forester compatible accessories are tailor-made to match your car's model. All we need to know is the Subaru model, and we have the right measurements ready. But, we still need your help in the design of our products. For example, our four-piece car mat set can have varying qualities depending on the g/sm. Thus, a higher g/sm equates to top quality and price. Additionally, you need to supply the carpet, binding, and thread colours. Aside from car mats, we also have other 2019 Subaru Forester compatible accessories like car covers, seat covers, and organisers. Like the car covers, our customised seat covers can be a great accessory to protect your seat from dirt and scratches.
Talk to Us
Fret no more. FitMyCar is here to assist you in finding the best 2019 Subaru Forester compatible accessories that you won't find in car shops. We are committed to bridging the gap between your needs and the availability of the products you desire. That's why we took the initiative to manufacture hard-to-find 2019 Subaru Forester compatible accessories like car mats, covers, and seat covers. Call us through our hotline or drop us an email. Our representatives will reply to you as soon as possible.